// atelier de Beaulieu
A trusted partner
From one-off models to mass-produced parts, our production unit can adjust to all your projects. Whatever its type, production quality and compliance with commitments remain an absolute priority. We manage the entire manufacturing and finishing process in-house. Each part leaving our production workshop is subject to rigorous quality control.
Atelier de Beaulieu, a trusted partner, entirely devoted to customer satisfaction, product quality and compliance with its commitments.
5 REASONS TO PLACE YOUR TRUST IN L'ATELIER DE BEAULIEU
Over 50 years' experience
The flexibility and responsiveness of a company with a human dimension
Increased attention to quality and compliance with commitments
A wide range of standard or custom-made products
// Services
PLASTISOL DIPPING
A cost-effective process with multiple uses
A cost-effective process with multiple uses
PVC dipping is a highly cost-effective solution for the production of PVC parts, from the single part to mass production:
Low cost of tooling
Standard or custom-made parts
Parts with a strong undercut
Bulky parts
Fast implementation
PVC coating 8/10th to several mm thick
A multiple-use process
Dipping, as its name indicates, involves immersing a metal form in a "Plastisol" plastic bath. After polymerization and mould removal, a part with the same inner shape as the "core" is obtained.
Our production site includes the manufacturing of the raw material, PVC Plastisol.
Our PVC products comply with REACH regulations and RoHS directives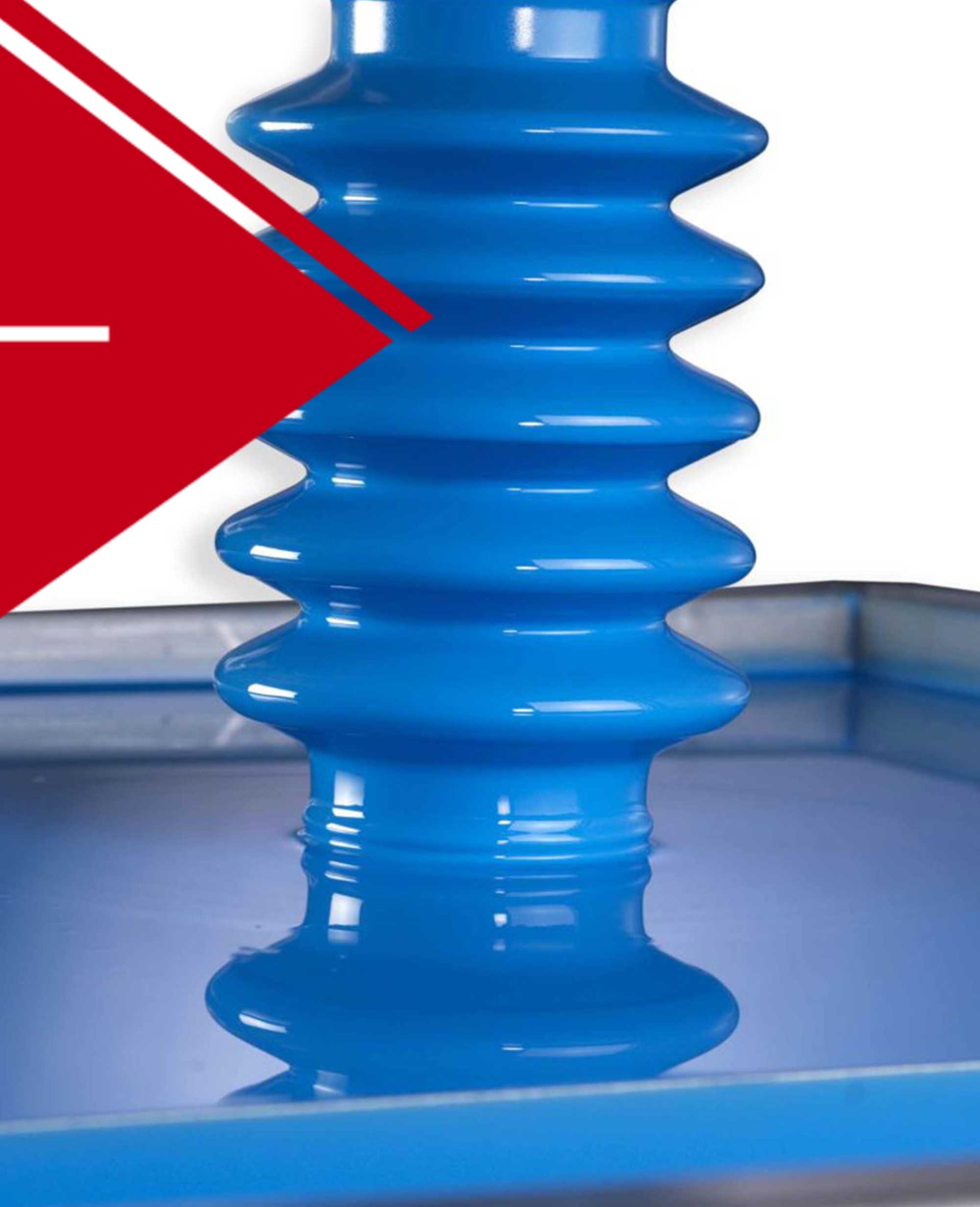 02
Endpieces – Grips
Your parts are valuable
// Services
ENDPIECES AND GRIPS
Wide range of PVC grips and endpieces for round, square and rectangular profiles. Our endpieces can be tailored to all needs (transport, handling, covering, marking, etc.). Many sizes are available. The length and hardness can be adjusted (flexible, semi-rigid or rigid). Choice of colours. Possibility of customisation by hot or laser marking. Shaped endpieces on request.
Your parts are valuable! 

Feel free to consult us!
Free samples on request 
03
Coatings
on metal or glass
// services
COATING ON METAL
OR GLASS
The solution?
To limit disruptions due to (vibration, attack, shock)
To facilitate (identification, customisation, insulation)
To improve (appearance, comfort, service life)
Coating on metal: total or partial with or without primer for comfort; recommended against shock and noise. Insulation. Effective against corrosion and external attack. 
Possibility of customisation by hot or laser marking.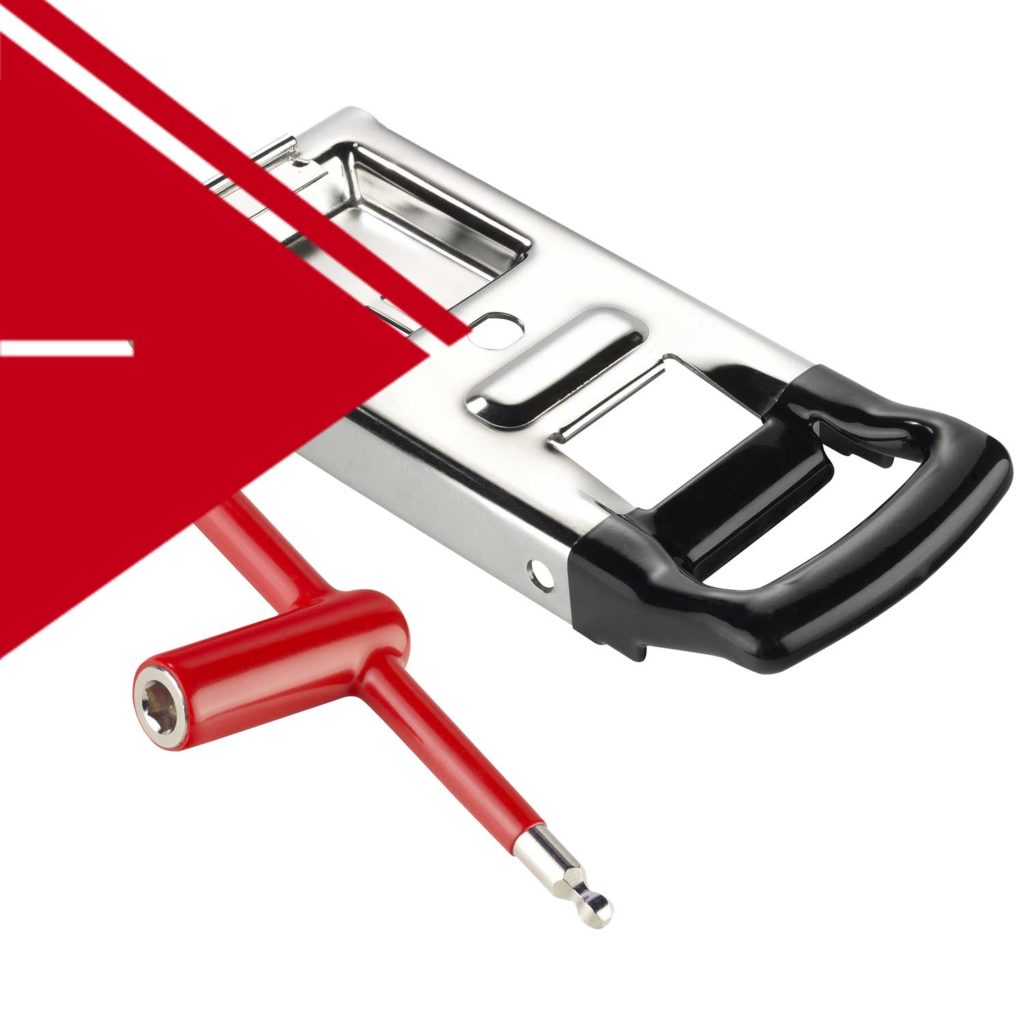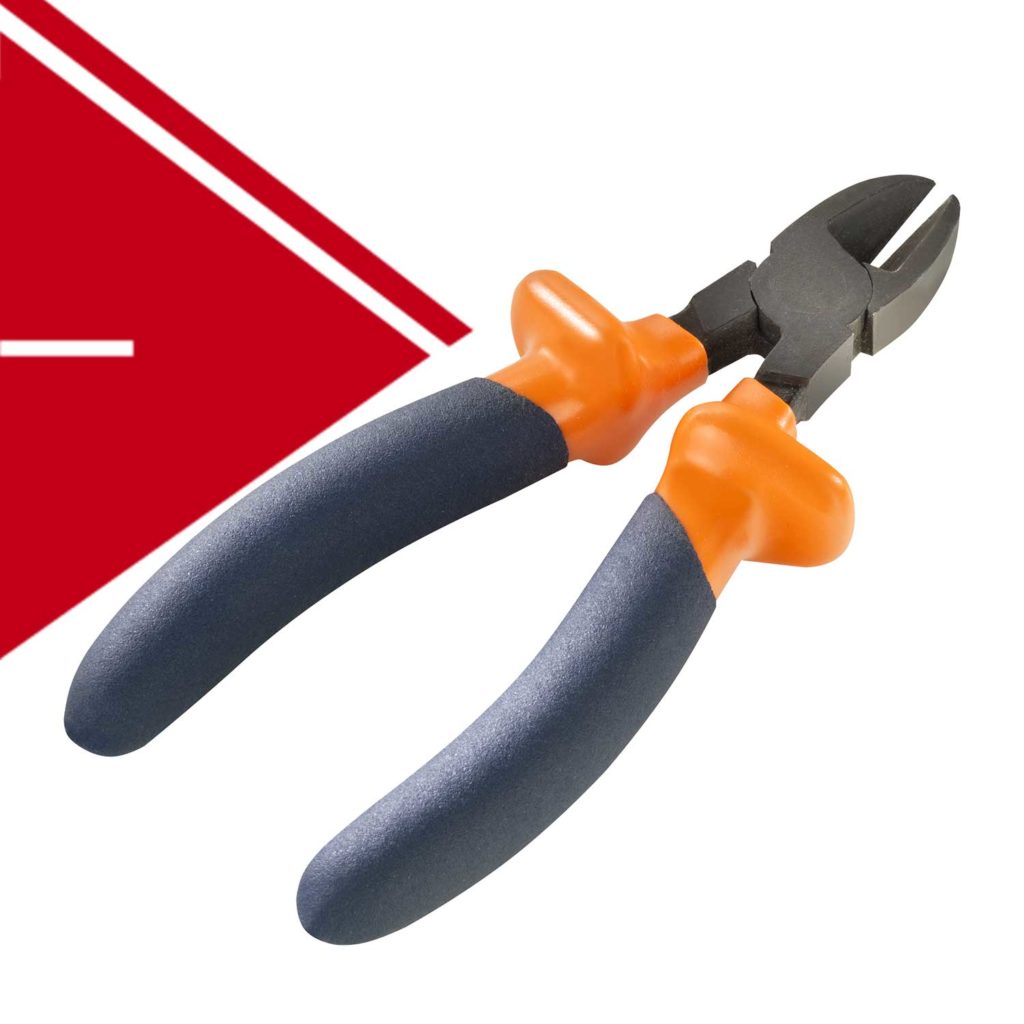 Coating on glass: cladding limits risks of injury (splinters) while retaining hazardous products.

PVC can then be marked by laser or screen printing (logo, serial number, date, etc.)
We can coat large parts such as barriers, large handholds, lifting hooks, electrolytic assemblies, etc. 
04
Technical parts
of various shapes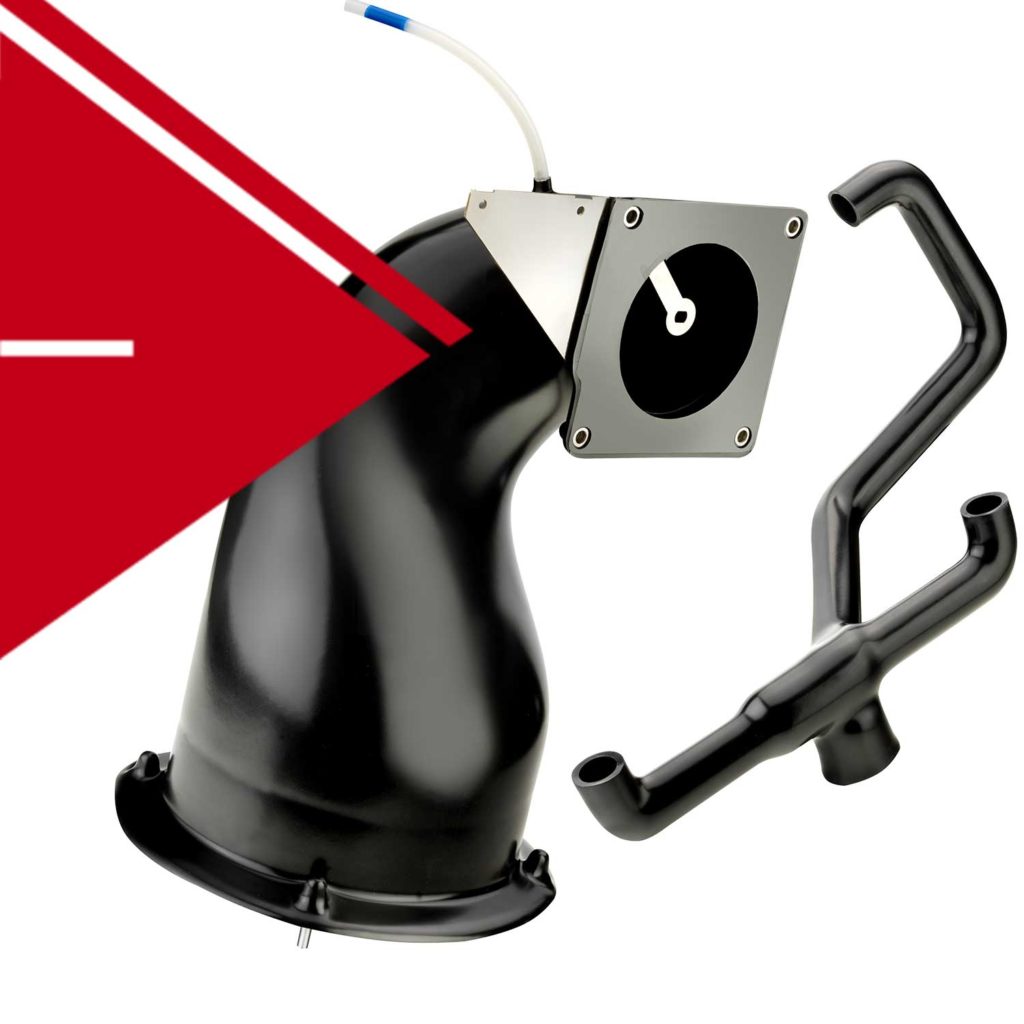 Productive equipment customised to meet all your needs, from single parts to very large-scale production.

A wide choice of colours, in hardnesses ranging from very flexible, semi-rigid and rigid.

Possibility of customisation by hot or laser marking.

Feel free to consult us!
// Services
TECHNICAL PARTS
According to customer requests and needs

Possibility small-scale production with low tooling costs and short lead times.

Our mechanical workshop allows us to produce prototypes in a short time.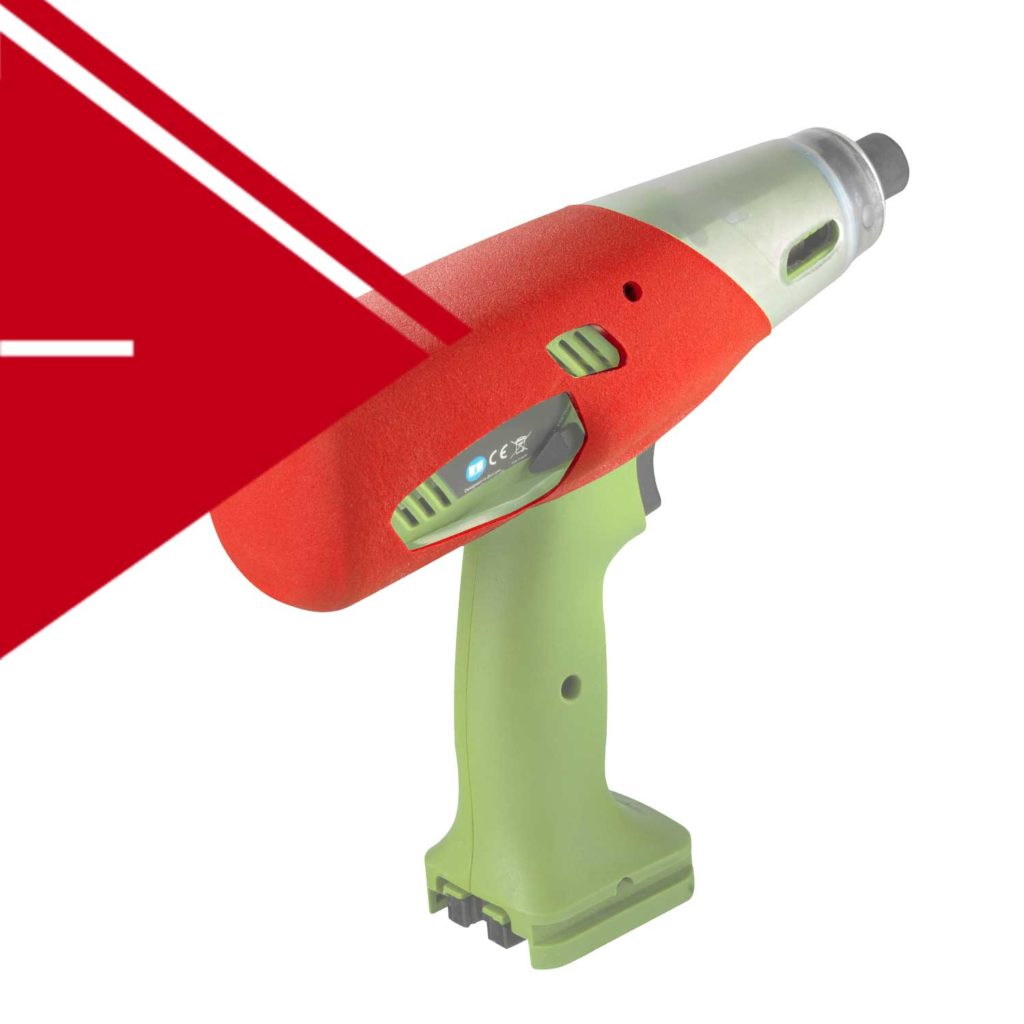 // Services
PLASTIC INJECTION
Are you looking for a reliable partner, able to design and industrialise the production of your parts for you?

Atelier de Beaulieu assists you throughout your project, from the design to the injection of your parts (tooling tests, samples, small-, medium- and large-scale production)

We manufacture plastic parts in compliance with the quality requirements and environmental commitments of each of our customers' business sectors. Our know-how in plastic injection and industrial plastics engineering allows us to transform many plastic materials at will.

• Plastic coated PVC injection (PA [filled and unfilled], PEBB, PEHD, POM, PVC, ABS, PPEPDM, PP, etc.)

• Design and production of tools

• From small-scale to large-scale production

• Machine fleet ranging from 20 to 200 metric tons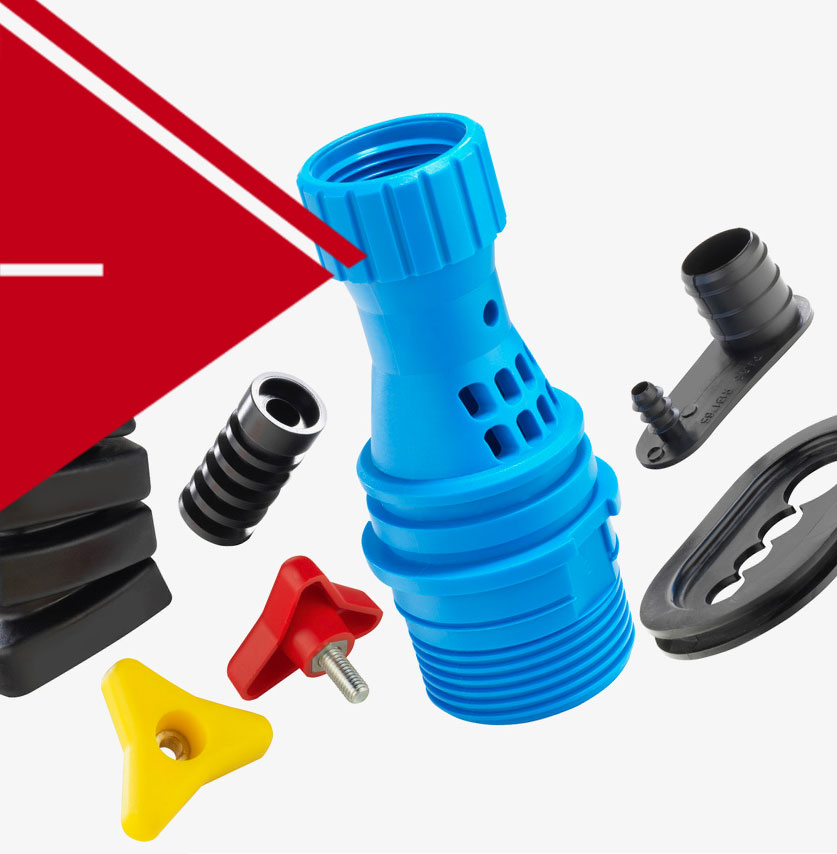 To satisfy all our customers' needs in terms of quality and delivery time, whatever the quantities requested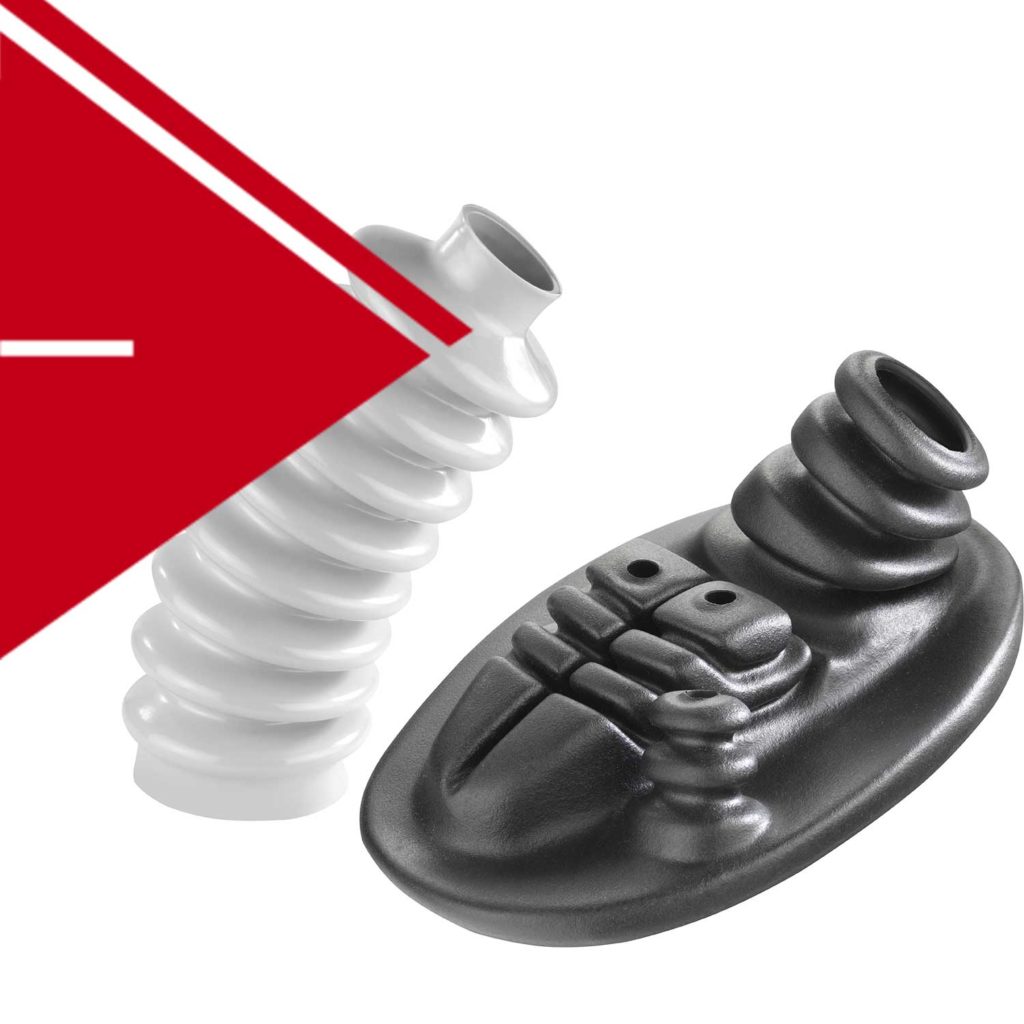 We offer various complementary solutions:
Metal inserts or flanges
Zipper for easy assembly of the bellows or cleaning of components
Laser or screen-printed marking
Quantity:
From the single part to mass production
Feel free to contact us for any request you may have!  We are receptive to your needs!
// Services
PROTECT,
your tools efficiently
Essential for the stability of your working tools, protective bellows (through injection or dipping) are designed to protect the sensitive parts of your machines.
Whatever the material, shape or size, the production of bellows requires a certain know-how to ensure quality and reliability.
Standard or custom made (cylindrical, conical, rectangular, etc.)
Straightforward or complex (with a strong undercut)
Large sized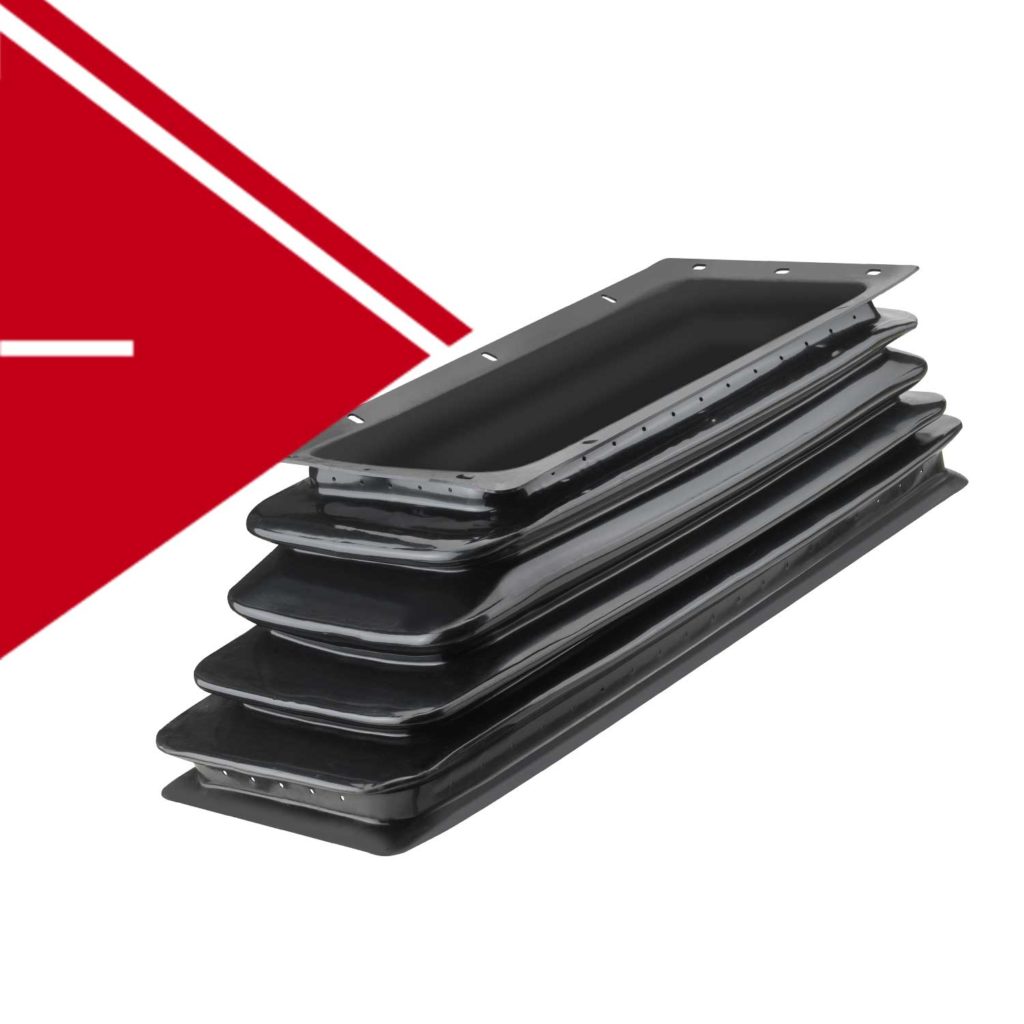 07
Marking
Laser and digital
// Services
LASER AND DIGITAL MARKING
Laser marking for the traceability of your parts!  
Customise your productions (plastic or other parts) by laser marking.

Logo, image, text… everything is possible. For your regulatory markings (NF, CE, etc.)

Practical and high strength.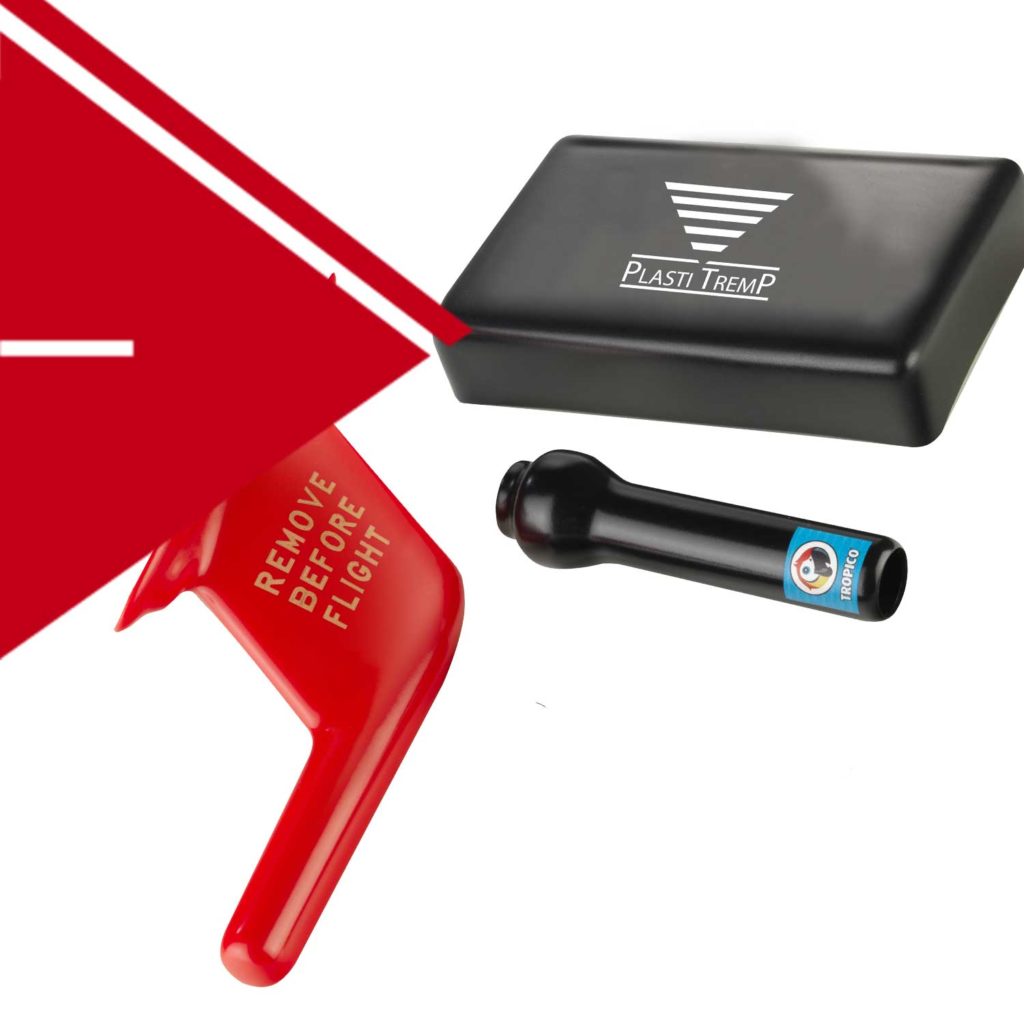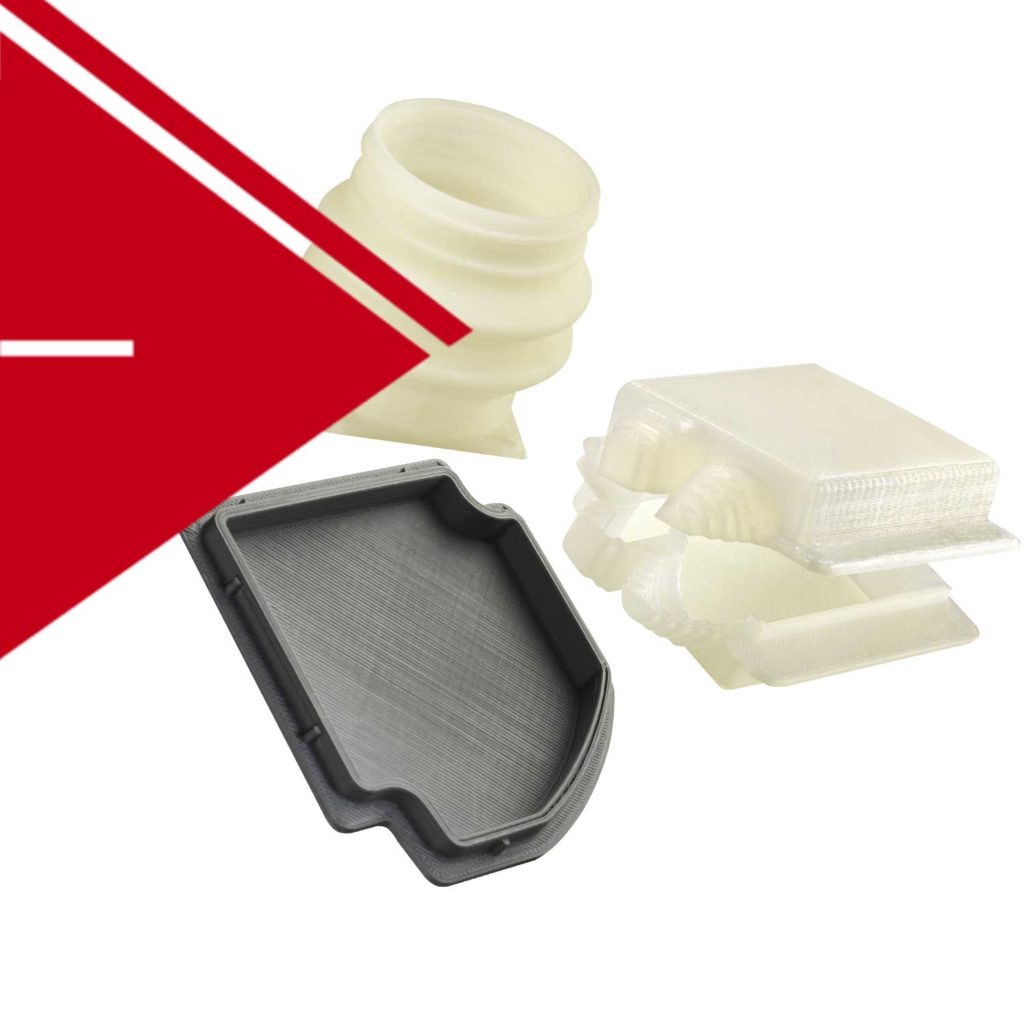 The major advantage of 3D printing is that it allows you to create any object you may want. This technology provides for rapid prototyping and production refinement until the imagined object is obtained.

Our 3D printing solution is fully suited to your needs for small-scale production (precision, speed, low cost and simplicity)

You have an idea?

From a plan or a drawing, we can model your ideas in order to produce them.
// services
LOW-PRESSURE INJECTION
Low-pressure casting allows specific, technical and calibrated parts to be made from the single part to medium-scale production such as:
Plugs
Dampers or shock absorbers
Shims
By providing very low tooling costs, this technique is an excellent alternative to injection moulding and is fully suited to prototyping. 
It is possible to embed inserts in the part or any other accessory (nut, screw, metal parts, etc.). 
Low-pressure moulding is also possible using bi-materials: colours, appearances, and hardnesses.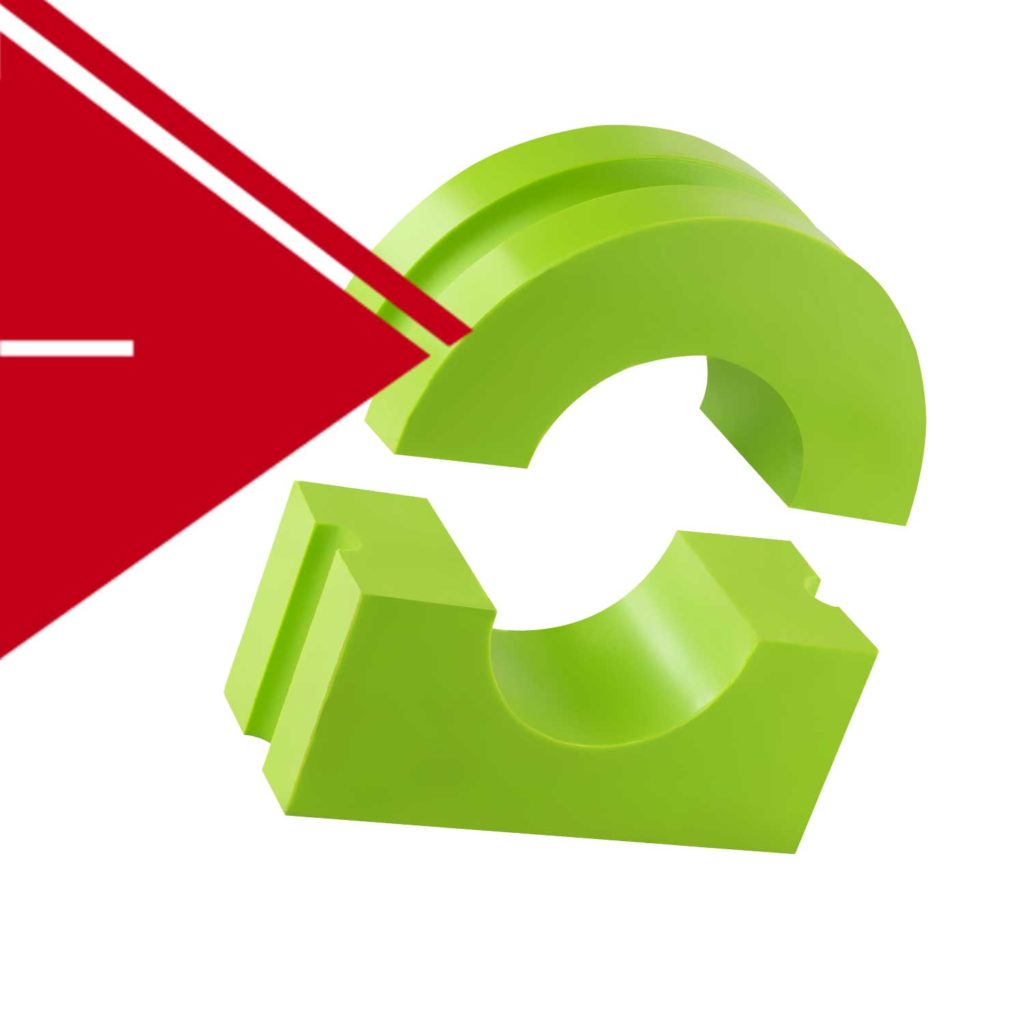 // Atelier De Beaulieu
Le spécialiste de la protection
dans tous les domaines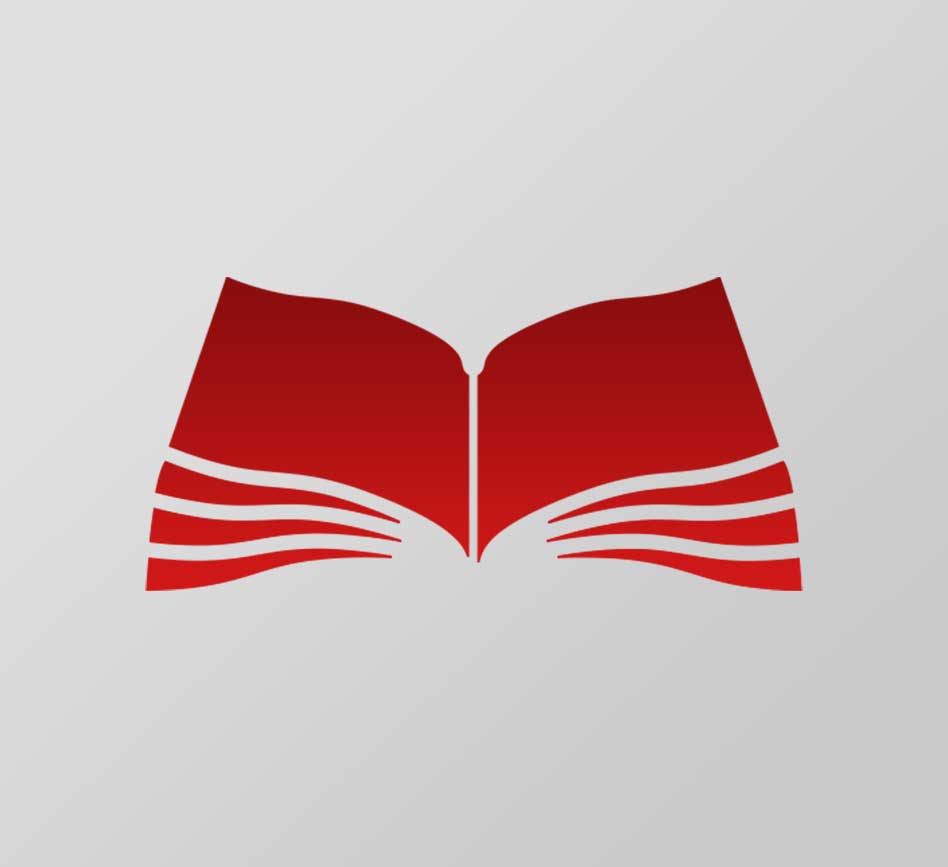 Atelier de Beaulieu
Our philosophy
"We provide quality services, in a constant search for customer satisfaction."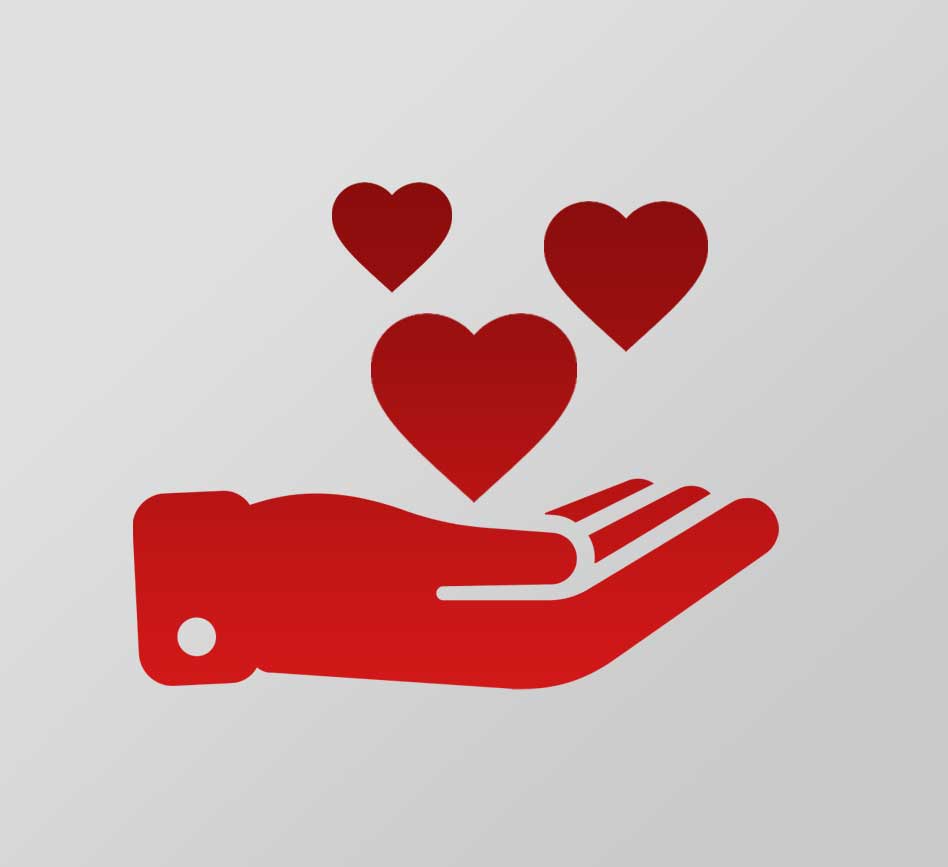 Atelier de Beaulieu
Our values
"Know-how and Quality, Commitment, Availability, Responsibility, Trust and Proximity", Attentiveness, advice, design, production, speed and efficiency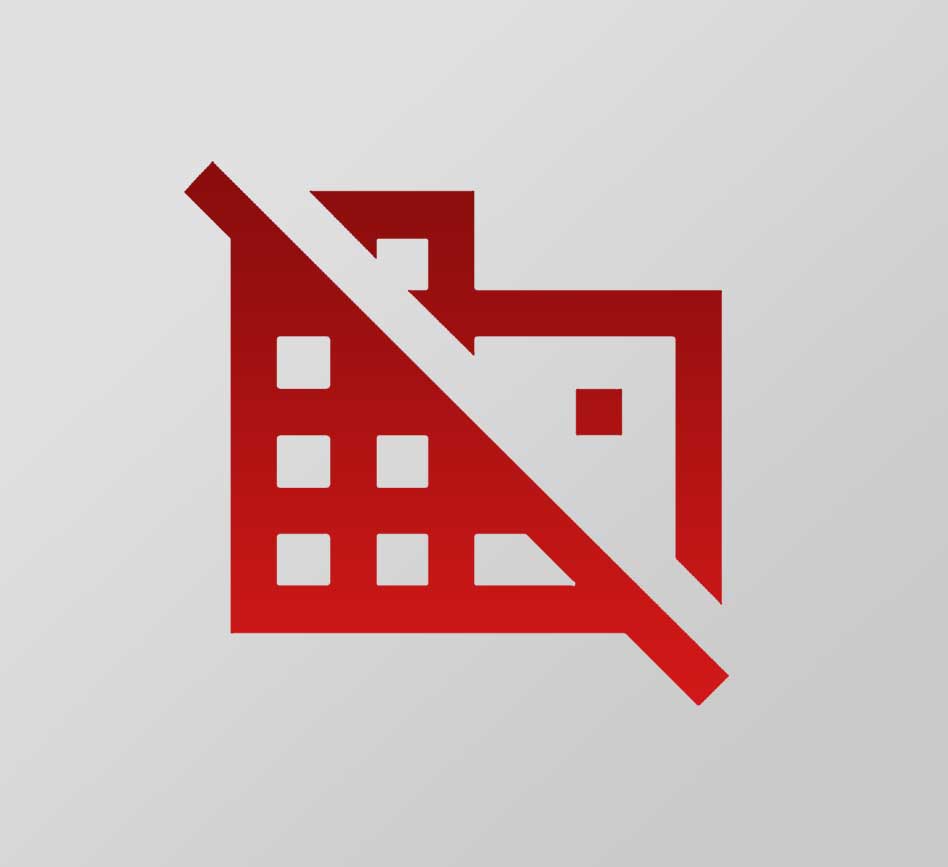 Atelier de Beaulieu
Our fields of business
Our position as a subcontractor requires us to work in all sectors: industry, paramedical, agricultural equipment, as well as the automotive, aeronautical, rail, construction, childcare, sports and electronics industries, etc.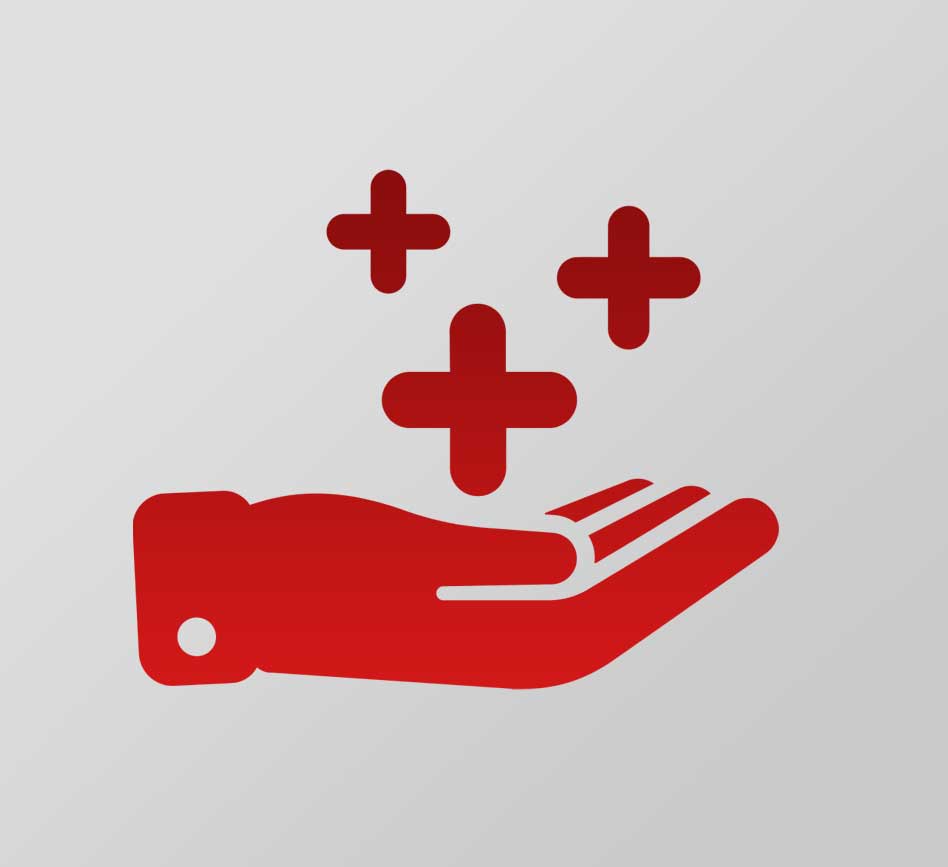 Atelier de Beaulieu
Our expertise
We provide you with the appropriate expertise for each of your projects, in order to meet all your needs, in accordance with your requirements.