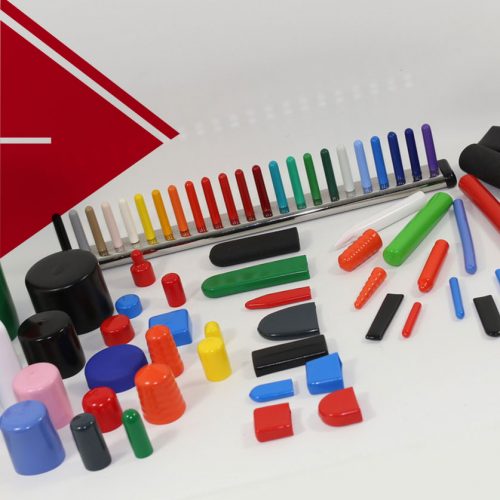 L'ATELIER DE BEAULIEU
Specialist in Protection – PVC Caps – Cover – Plastic plug – Grip – Cap – Sleeve – Plastic protection – Flange protection – Seal over corks – Stopper – Protector. 
Our PVC Caps can be tailored to all needs (transport, handling, covering, marking, etc.).
Many sizes are available.
The length and hardness can be adjusted.
We also offer a wide range of rectangular sleeves:
– flexible,
– semi-rigid or rigid,
– for round and square profiles, 
– for flat iron.
Customisation possibility.
Shaped endpieces on request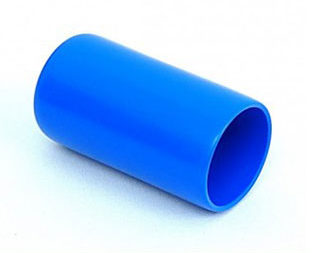 Modèle A
Length (mm)
mini 10 maxi 1 500
Diameter (mm)
1,5 à 600
Thickness (mm)
0,75 mm +/- 0,25
1 mm +/- 0,25
1,5 mm +/- 0.25
1,75 mm +/- 0.25
Colour
White, blue, yellow, red, green...
Standard colours on request
REQUEST

Modèle K BR
Length (mm)mini 10 à 130
Cross-section (mm)
Wide range, contact us
Thickness (mm)
1,3 mm +/- 0,25
1,5 mm +/- 0.25
1,75 mm +/- 0.25


Colour
White, blue, yellow, red, green...
Standard colours on request
REQUEST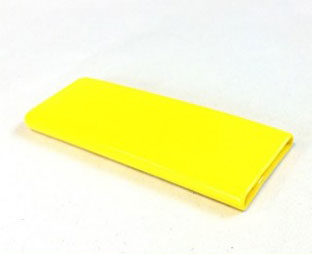 Modèle K BP
Length (mm)
mini 10 à 130
Cross-section (mm)
Wide range, contact us
Thickness (mm)
1,3 mm +/- 0,25
1,5 mm +/- 0.25
1,75 mm +/- 0.25


Colour
White, blue, yellow, red, green...
Standard colours on request
REQUEST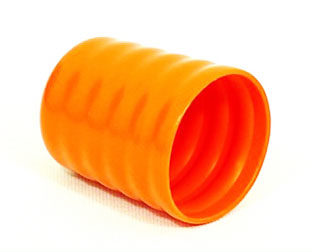 Model A staged
length (mm) minimum 30
Diameter (mm)
5/10 . 11/15 . 16/20 . 21/25 . 26/30 . 31/35
Couleur
White, blue, yellow, red, green....
Standard colours on request
REQUEST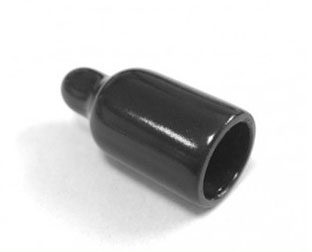 Teat model
Length (mm) minimum 30
Diameter (mm)
Wide range, contact us
Colour
White, blue, yellow, red, green...
Standard colours on request
REQUEST